The college admissions scandal that shook the nation has moved forward now that Felicity Huffman has entered her guilty plea. But former Fuller House star Lori Loughlin is holding out hope that she won't find herself behind bars.
A source close to Loughlin revealed the actress "doesn't believe she deserves" jail time. Lori Loughlin, who refused any plea deals, incurred several additional charges unlike Huffman, who immediately owned her part in the conspiracy. To make matters worse, Loughlin's relationships with her husband and daughter are suffering from the decision to pay $500,000 in bribes for admission to USC.
Olivia Jade, the daughter of Loughlin and fashion designer Mossimo Giannulli, has not been on good terms with her parents following the discovery of their deceitful activity. The source, who spoke with ET, says Olivia is defiant and refuses to forgive or speak with her mother because "she's hurt and feels betrayed." Jade allegedly told her parents she "wasn't interested in going to college", and said this all could have been avoided if they had just listened to her.
While Loughlin is struggling to find the strength to hold herself accountable, Huffman is facing her charges head on. May 13th, Felicity Huffman appeared in court to plead guilty for paying $15,000 to allow extra time for her daughter to take the SAT test and have a proctor correct her answers. Prosecutors are asking that she receives a sentence of a mere four months in jail for the offense along with paying a $20,000 fine.
Appearing before Judge Indira Talwani, Huffman tearfully explained her case and accepted the terms of her plea deal. Under the agreement, Huffman is ineligible to run for public office, owning a firearm and ammo, and cannot appeal any prison decision up to 20 years. Huffman will receive her sentence September 13th.
Comments
comments
Chadwick Boseman Passes Away At 43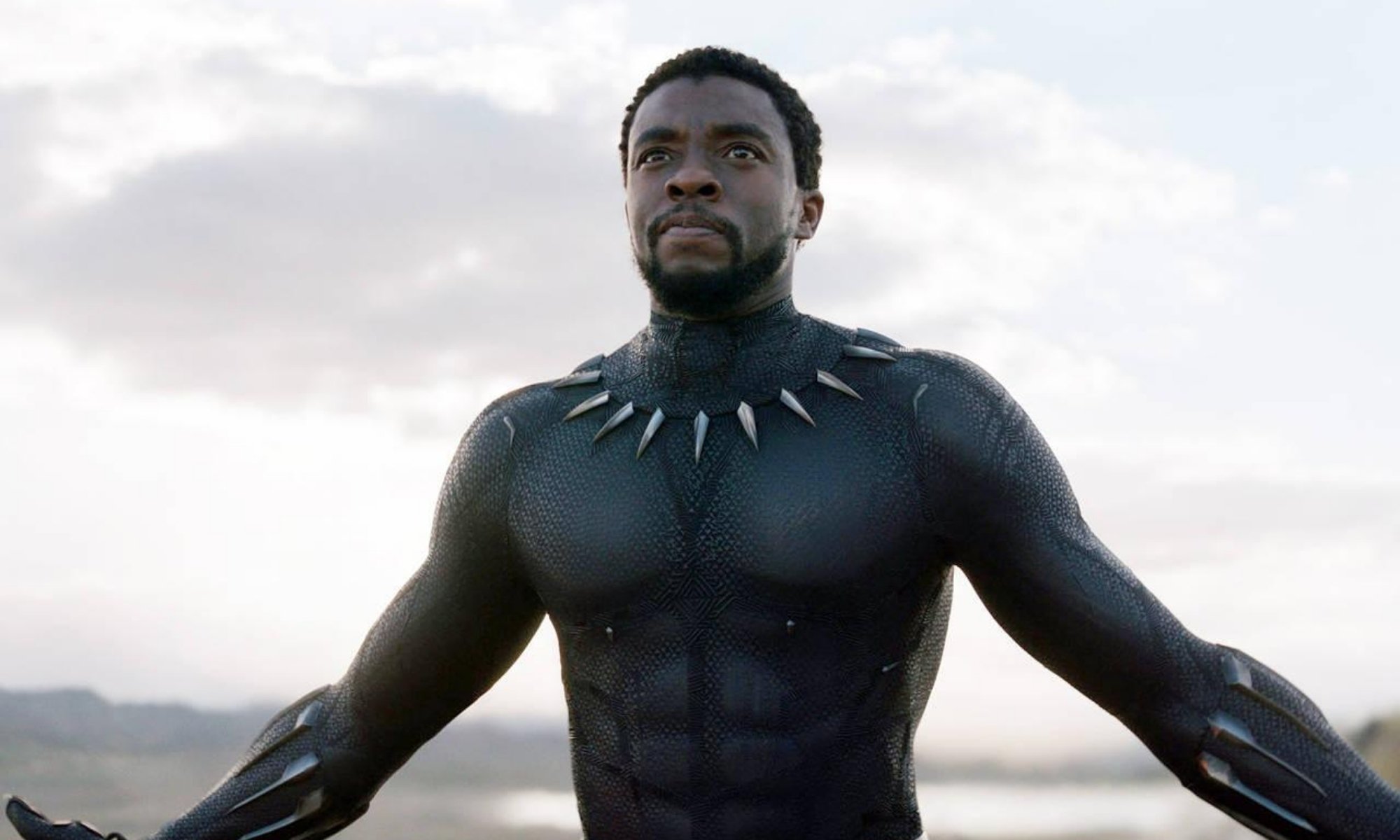 Actor Chadwick Boseman, best known for his role as King T'Challa in the box office smash "Black Panther" passed away from colon cancer Friday.
The actor was first diagnosed with stage 3 cancer in 2016, but remained active in his career with much of his work being released post-diagnosis. A statement from his family confirmed that he continued to work despite his cancer progressing, befitting a man who brought America's first Black superhero to the silver screen.
As the news of the actor's death spread, many took to social media to share their condolences.
The tributes continue to flood in as news of his passing continues to ripple through. Read the official statement from his family below.
"It is with immeasurable grief that we confirm the passing of Chadwick Boseman.
Chadwick was diagnosed with stage III colon cancer in 2016, and battled with it these last 4 years as it progressed to stage IV.
A true fighter, Chadwick persevered through it all, and brought you many of the films you have come to love so much. From Marshall to Da 5 Bloods, August Wilson's Ma Rainey's Black Bottom and several more, all were filmed during and between countless surgeries and chemotherapy.
It was the honor of his career to bring King T'Challa to life in Black Panther.
He died in his home, with his wife and family by his side.
The family thanks you for your love and prayers, and asks that you continue to respect their privacy during this difficult time."
Comments
comments
Nas Attacks Doja Cat In New Song, "Ultra Black"
Nas seems to be scrambling for relevance. In a newly released song, he included a line that fired a shot at Doja Cat… who nobody was talking about.
"We going Ultra Black, Unapologetically Black, The opposite of Doja Cat"

Nas, Ultra Black
Now, if y'all will recall, Kanye was doing his able-bodied best to undermine multiple socio-political movements just a few weeks. So it's interesting that Nas mentions Doja instead of the much more active threat, but to each her own. Twitter agrees:
Comments
comments
Lauryn Hill Responds To Her Daughter, Who Detailed Hill's Alleged Abuse and Trauma
Lauryn Hill has taken to Facebook after her daughter, Selah Marley, spoke on an Instagram Live about the trauma she felt she experienced at the hands of her mother. In the Live, according to Billboard and other sources, she details the times Lauryn would hold Selah's hands over her head while she spanked them. Later, she would delete the post and replace it with this one:
Lauryn Hill had a long, five-paragraph essay on her spirit, in response. The gist:
"My children are strong-willed and powerful, better I discipline them at home than have them shot down in the streets or locked up."

Lauryn Hill, Facebook
Miss Hill has long been criticized for her lyrics, and the possible misogynoir in them. This is something Selah seems to want to keep between herself and her mother, so we will respect.
Comments
comments