Recently 2 big names in Hip Hop, Meek Mill and Kevin Gates were released from prison, after spending a combined 14-month prison sentence.
Gates was released January 10, 2018, from an Illinois State prison after serving 9 out of a 30-month sentence, for a felonious weapons charge. In 2015, Gates was also convicted of battery and served 180 days in Polk County, Florida, after he kicked a female fan with force because she grabbed him. As a result of Gates criminal past, he is unable to carry a weapon or leave the state of Illinois.
"CHAINED TO THE CITY"
Last week, Gate's wife Dreka, took to his Instagram page to update his fans and express her frustrations. She captioned the video "chained to the city". In the video, she states that:
"Kevin is unable to make it to the shows this weekend and next weekend. The Illinois Dept. of Corrections has prevented Kevin from leaving the state of Illinois. He isn't even allowed to come home to California where we live, and since he was released in January he has not been able to come home not 1 time."
She then went on to apologize for his absence but reassured the fans that he would make it up to them and that he is in the studio going hard.
ENOUGH IS ENOUGH
At what point is enough, enough? He has already served time for his mistakes. He has permanently lost his right to bear arms. Now it appears that the justice system is attempting to take his livelihood as well.
When you look at the system and how it is designed to keep men of color oppressed. It is no wonder why often times they feel forced to regress back to their old lifestyles and street mentality. If men of color with status, money, and power are being derailed and unfairly treated, it is without question that thousands and thousands of black men caught in the prison system are just like the proverbial hamster wheel, just spinning and spinning, but getting nowhere, but exactly where they started.
#FREEMEEK
Meek Mill, was also released from prison on Apr 23, 2018, in Pennsylvania, after serving 5 months of a possible 2 to a 4-year prison sentence for POPPING WHEELIES on a dirt bike and getting into a scuffle. These two offenses violated probation from charges stemming from a drug and gun case in 2008.
It is unconscionable that an entire decade later, that Mill is still paying for the non-violent transgressions, which resulted in his early adulthood.
Fortunately, Mill has garnered support from all over the world, many of whom are celebrities and individuals with money and power. Even Queen Bey herself was talking about "FREE MEEK".
But what about the disenfranchised brother who doesn't have the support of JAY Z, TI, and MICHAEL RUBIN?
 Debt To Society = PAID IN FULL
Both Gates and Mill have paid their debt to society. But in the eyes of the American Justice System, which is just another form of modern day slavery, their offenses are unforgivable. Not because the nature of the crimes are so atrocious, but because the individuals that committed the crimes are deemed as a menace to society, simply because of the color of their skin.
If this is happening to high profile celebrities, who are able to afford elite legal counsel to represent them, it is without question that thousands of black men and women across the country are experiencing an even higher level of inequity and disparity.
Mill has promised to fight the good fight, for others who have also been unfairly imprisoned for offenses that deserve a bit of grace. Hopefully, now that celebrity light has been shed on this age-old issue, the shift for fair and equal rights will begin. Then and only then, will America truly be great, with LIBERTY and JUST for ALL!!!
To Learn More About LaToya Visit:
https://latoyatjackson.wixsite.com/latoyatjackson
Comments
comments
Chadwick Boseman Passes Away At 43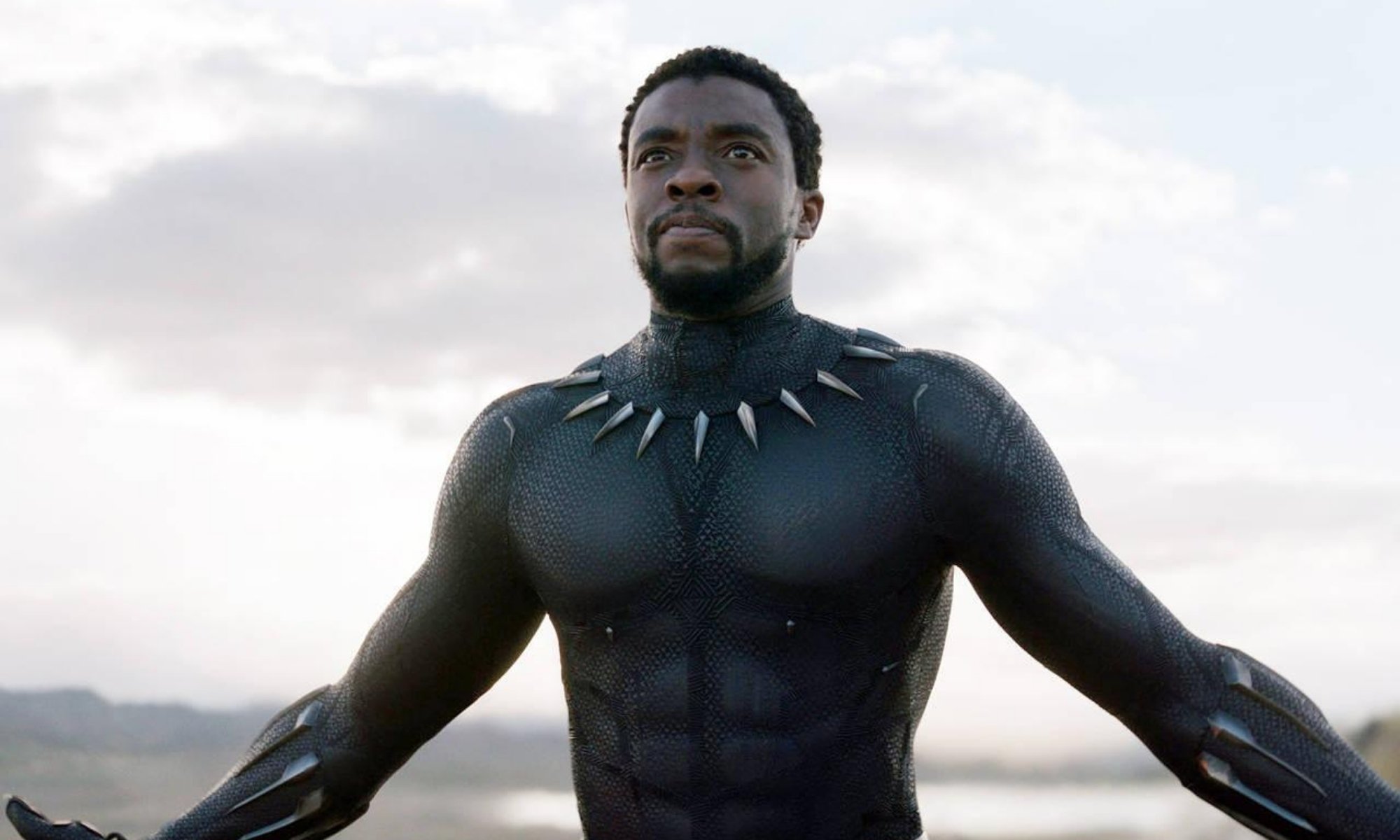 Actor Chadwick Boseman, best known for his role as King T'Challa in the box office smash "Black Panther" passed away from colon cancer Friday.
The actor was first diagnosed with stage 3 cancer in 2016, but remained active in his career with much of his work being released post-diagnosis. A statement from his family confirmed that he continued to work despite his cancer progressing, befitting a man who brought America's first Black superhero to the silver screen.
As the news of the actor's death spread, many took to social media to share their condolences.
The tributes continue to flood in as news of his passing continues to ripple through. Read the official statement from his family below.
"It is with immeasurable grief that we confirm the passing of Chadwick Boseman.
Chadwick was diagnosed with stage III colon cancer in 2016, and battled with it these last 4 years as it progressed to stage IV.
A true fighter, Chadwick persevered through it all, and brought you many of the films you have come to love so much. From Marshall to Da 5 Bloods, August Wilson's Ma Rainey's Black Bottom and several more, all were filmed during and between countless surgeries and chemotherapy.
It was the honor of his career to bring King T'Challa to life in Black Panther.
He died in his home, with his wife and family by his side.
The family thanks you for your love and prayers, and asks that you continue to respect their privacy during this difficult time."
Comments
comments
When White Privilege Isn't Enough to Get Into USC: Lori Loughlin Sentenced to 2 Months in Prison
Actress Lori Loughlin was sentenced to two months in prison today for her role in the college admissions scandal. If you haven't followed the 10-month-long saga, Loughlin and her husband Mossimo Giannulli, a fashion designer, plead not guilty to a bribery charge in a college admission scam back in 2019… Because white privilege just isn't what it used to be.

The two later plead guilty to paying William Rick Singer, the mastermind, $500,000 to guarantee their two daughters a spot at the University of South Carolina.
Loughlin's sentence came several hours after her husband's five-month sentence. According to the US Attorney for the District of Massachusetts, Giannulli's five-month sentence also came with a whopping fine of $250,000 and 250 hours of community service.
"[Giannulli] engaged more frequently with Singer, directed the bribe payments to USC and Singer, and personally confronted his daughter's high school counselor to prevent the scheme from being discovered, brazenly lying about his daughter's athletic abilities," US Attorney Andrew Lelling of Massachusetts said in the memo released on Tuesday. "Loughlin took a less active role, but was nonetheless fully complicit, eagerly enlisting Singer for a second time for her younger daughter, and coaching her daughter not to 'say too much' to her high school's legitimate college counselor, lest he caught on to their [fradulent activity].
Comments
comments
Megan Thee Stallion Confirms Tory Lanez is the Assailant, in Shooting Incident, "Yes, you shot me." [VIDEO]
Tonight, the Texas hot girl, Megan thee Stallion, dropped the bomb, naming Tory Lanez as the assailant in the alleged shooting.
"Yes, you shot me" the "Savage" rapper said on Instagram live. "And you got your publicist going to the blogs lying and shit."
"I tried to keep this off this internet, but you tried it" she said before recounting the moment that he shot her. "I was walking away."
Earlier TMZ reported that The L.A County D.A's Office is considering filing assault charges against Tory Lanez for the alleged shooting.
With Megan's broken silence and the incident being investigated, Tory may face jail time.
Comments
comments