Grammy award-winning rapper and angel investor, Chamillionaire has lent his name, voice and funds to Sienna Sauce, a line of gourmet sauces founded by 16-year old entrepreneur Tyla-Simone Crayton.

"Sienna Sauce was a runner-up in my pitch competition and I really like tracking this company," says Chamillionaire on his personal Republic.co page. "I invested in Sienna Sauce because I back startups that have domain expertise, resiliency, and a roadmap that I believe could potentially lead to success."
Following Crayton's finish as runner-up in the $100K pitch competition hosted by Chamillionaire, along with Shark Tank's Damon John and platinum rapper E40, Sienna Sauce kicked-off a crowd investment campaign on republic.co aimed at expanding the company's business operations. Chamillionaire's public endorsement of the budding brand honors a commitment made by the entertainer to highlight, not only the winner of the competition but also any finalists he believes has an viable business venture.
Established in April 2017, the Texas-based business is recognized for its flavorful taste and healthy-conscious approach to condiments. In 2018 and 2019, Sienna Sauce out-sauced the competition to win "Best Sauce" in the highly-coveted Sauce-A-Holic Fest. The gluten-free, 40 calories, finger-licking sauce has been stacking up wins and, more importantly, capital in several competitions. They won $25,000 on the Good Morning America show "Strahan, Sara and Keke" during their Side Hustle Showdown and another $10K from the Revolt Pitch Competition.
As former "entrepreneur in residence" at Upfront Ventures, Chamillionaire has a track record for having his hand on the pulse of great startups. His early investments in companies such as Maker Studios and the ride-sharing app Lyft are evidence of that. His endorsement of Sienna Sauce is sure to be another significant win for the rapper turned investment mogul as well as its young founder.

Comments
comments
Chadwick Boseman Passes Away At 43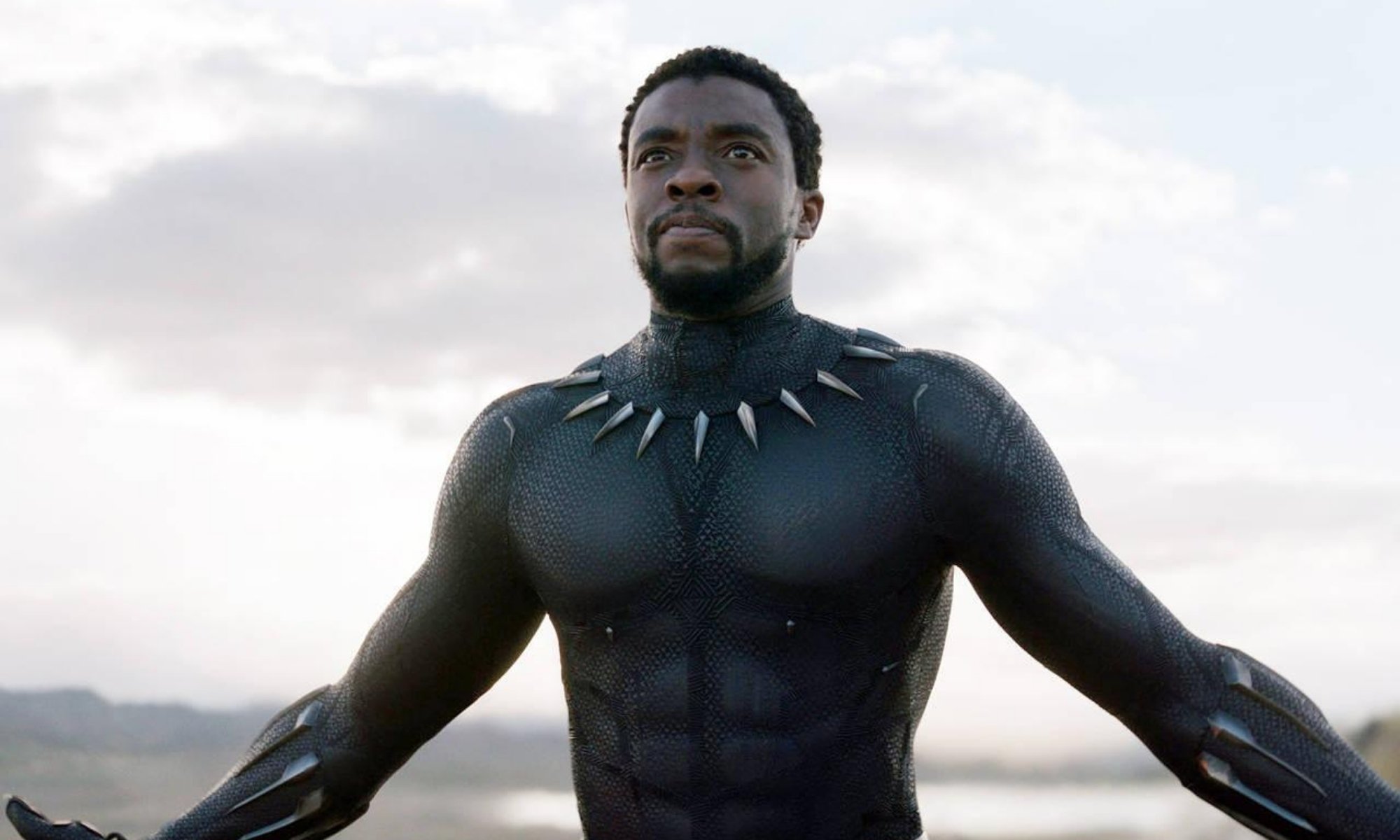 Actor Chadwick Boseman, best known for his role as King T'Challa in the box office smash "Black Panther" passed away from colon cancer Friday.
The actor was first diagnosed with stage 3 cancer in 2016, but remained active in his career with much of his work being released post-diagnosis. A statement from his family confirmed that he continued to work despite his cancer progressing, befitting a man who brought America's first Black superhero to the silver screen.
As the news of the actor's death spread, many took to social media to share their condolences.
The tributes continue to flood in as news of his passing continues to ripple through. Read the official statement from his family below.
"It is with immeasurable grief that we confirm the passing of Chadwick Boseman.
Chadwick was diagnosed with stage III colon cancer in 2016, and battled with it these last 4 years as it progressed to stage IV.
A true fighter, Chadwick persevered through it all, and brought you many of the films you have come to love so much. From Marshall to Da 5 Bloods, August Wilson's Ma Rainey's Black Bottom and several more, all were filmed during and between countless surgeries and chemotherapy.
It was the honor of his career to bring King T'Challa to life in Black Panther.
He died in his home, with his wife and family by his side.
The family thanks you for your love and prayers, and asks that you continue to respect their privacy during this difficult time."
Comments
comments
Nas Attacks Doja Cat In New Song, "Ultra Black"
Nas seems to be scrambling for relevance. In a newly released song, he included a line that fired a shot at Doja Cat… who nobody was talking about.
"We going Ultra Black, Unapologetically Black, The opposite of Doja Cat"

Nas, Ultra Black
Now, if y'all will recall, Kanye was doing his able-bodied best to undermine multiple socio-political movements just a few weeks. So it's interesting that Nas mentions Doja instead of the much more active threat, but to each her own. Twitter agrees:
Comments
comments
Lauryn Hill Responds To Her Daughter, Who Detailed Hill's Alleged Abuse and Trauma
Lauryn Hill has taken to Facebook after her daughter, Selah Marley, spoke on an Instagram Live about the trauma she felt she experienced at the hands of her mother. In the Live, according to Billboard and other sources, she details the times Lauryn would hold Selah's hands over her head while she spanked them. Later, she would delete the post and replace it with this one:
Lauryn Hill had a long, five-paragraph essay on her spirit, in response. The gist:
"My children are strong-willed and powerful, better I discipline them at home than have them shot down in the streets or locked up."

Lauryn Hill, Facebook
Miss Hill has long been criticized for her lyrics, and the possible misogynoir in them. This is something Selah seems to want to keep between herself and her mother, so we will respect.
Comments
comments