Sounds like the child support issues with Blake Griffin are just beginning.
A California court is mandating that Griffin payout $258,000 in monthly child support to his baby mama Brynn Cameron in documents obtained by Radaronline.com.
While the back and forth between the two has been very public details of the split are just now hitting social media. The couple outside of the custody battle also has a civil suit happening that will get into the details of the end of the relationship between Griffin and Cameron.
This news set Twitter on fire! Jokes and arguments galore.
Blake Griffin is ordered to pay $258k a month in child support. That's over $3million a year. So basically, she has a better contract than Isaiah Thomas. 😂😂😂. She better come off the bench and be 6th man of the year with that type of salary.

— Lucas 🇵🇦 (@BlkHygiene) August 2, 2018
Shawty eating off of Blake Griffin, then she probably going to go around saying "I'm independent" 😂🙄

— Born Alone, Die Alone 🇱🇷 (@JuwleSupreme) August 2, 2018
Bruh they need to change the child support system. Blake Griffin is paying his baby momma 250k a month. All this bitch did was take some dick and give birth. Aint no pussy worth 250k A MONTH!

— Mvlik (@_elijahmalik29) August 2, 2018
Blake Griffin once he catches up with his lawyer that was working on his child support case.. pic.twitter.com/iUdflg3PLT

— Kay Anderson (@kaystyling) August 2, 2018
Dudes caping for Blake Griffin like spending 10% of your annual income on your child is *too much*

Y'all are weird.

— Solomon Selby (@Solomon_Selby) August 2, 2018
Felt bad for Blake Griffin….googled Brynn Cameron….no longer felt bad for Blake Griffin. You signed up for this my guy.

— BALLIN LIKE MO™️ (@ChillOutMo) August 2, 2018
Blake Griffin having to pay all that money in child support is the prime example of a "woman" being upset when the father of her child/children doesn't want her anymore🤷🏾‍♀️

— Liz🎀👑 (@____PrincessE) August 2, 2018
Blake Griffin also makes about $2.8 million a month.

$258,000 is 9% of his income.

Using this formula, if he was making 50,000 a year, his CS would be $375 a month.

Y'all. Are. Safe. https://t.co/I0gIgQZXqy

— Be Better Tomorrow (@VtheEsquire) August 2, 2018
What do y'all think? Should he have to pay this much in child support?
Comments
comments
Cardi B Rejects Plea Deal At Recent Court Appearance
Dressed in a way that could only be described as deliberately modest, Cardi B arrived to court in a white ensemble to reject a plea deal in relation to an August assault.
Regarding a strip club brawl that took place in 2018, the 'Clout' rapper received an offer to plead guilty where she would have only received a conditional discharge. However, Cardi seemed dissatisfied and rejected the plea. She has been charged with one count of misdemeanor assault and two misdemeanor counts of reckless endangerment.
In August 2018, Cardi was allegedly involved in a strip club altercation between two bartenders who were believed to be engaged in an affair with Offset. During the attack, Cardi was said to have thrown chairs and bottles at the victims. Video of the attack shows someone believed to be Cardi picking up an ice bucket and launching it at the girls in rage.
In December, Cardi narrowly avoided jail time by arriving to court just minutes before her hearing. She was threatened with legal action after missing her a court date due to a prior engagement, which was the 'Twerk' video shoot. Her decision to reject the offer means the charges levied against her remain and she could face up to one year in jail if convicted.
Comments
comments
Writer and Director John Singleton Hospitalized After Stroke
Prayers and well wishes are pouring in for John Singleton following news of his hospitalization. The Oscar-nominated director suffered a stroke Wednesday. His family reported the news Saturday, April 20th.
John Singleton's family released a statement that read:
"On Wednesday, April 17th our beloved son/father, John Singleton, suffered a stroke while at the hospital. John is currently in the ICU and under great medical care. We ask that privacy be given to him and our family at this time and appreciate all of the prayers that have been pouring in from his fans, friends, and colleagues."
The 51-year-old known for such films as Boyz in the Hood , Poetic Justice, and Baby Boy, has been in an intensive care unit since April 17th. While little has been made public about John's condition, those who have had the pleasure of working with him have sent their regards. FX, where John's executive produced series Snowfall has recently been renewed for a third season, issued a statement hoping for his "speedy recovery."
Comments
comments
Lil Yachty Was Your Favorite City Girl The Entire Time!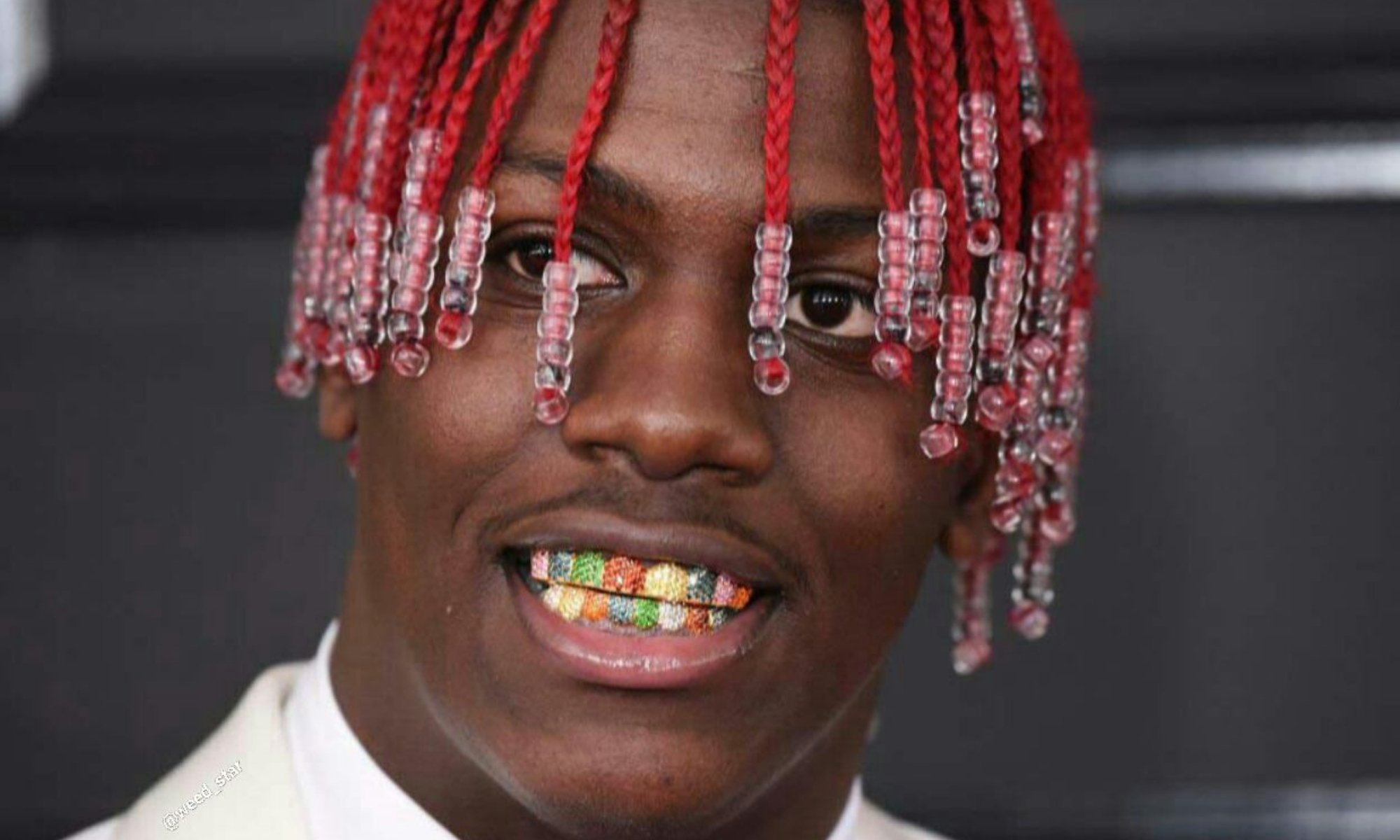 Kerwin Frost sat down with Lil Yachty for the most recent episode of his show, Kerwin Frost Talks. During the segment, Yachty revealed that aside from JT's last verse, he penned the City Girls' hit "Act Up" in its entirety.
"Real ass b*tch give a f*ck about a n*gga!"

Lil Yachty
Sitting in the studio with his best friend, Earl, who played the beat for him, Yachty says he was asked to write something for the City Girls. He sat down, put something together, and said he never anticipated the response to the song. "There was so much shock! They didn't believe it."
When people began to question him about just how much of the song he had a hand in, he said they believed "he may have said, like, just one thing in the studio and they credit him." But Yachty says aside from the JT's last verse, it's all him. After all, there are only three people credited for their contributions on "Act Up" — Jatavia "JT" Johnson, Issac Earl Bynum, and Miles "Lil Yachty" McCollum.
Amused that Yachty wrote the song, Kerwin asked where he found the inspiration. Yachty replied, "I just thought like them. I know them personally." Going on about what drove him lyrically he said, "I know what women like to hear…what's just some raunchy sh*t?"
Stricken with disbelief, fans of the bad b*tch anthem shared their thoughts on Twitter.
Comments
comments