Today, YouTube has announced that videos that promote discrimination or segregation on the grounds of age, race, gender, sexual orientation, caste, religion, or veteran status are prohibited. This change comes from how the platform was heavily criticized for it's mishandling of homophobic content.
While there is no current ETA for when these changes will take effect, YouTube has made the commitment to silence hate speech on the platform. This decision was surely motivated by the backlash received after Vox host Carlos Maza detailed the harassment he receives from far-right YouTuber Steven Crowder. Through a thread of tweets, Carlos shared the slurs and other derogatory statements made from Crowder and his fanbase. He also shared several of the ways YouTube has avoided tackling the issue.
Stating he has been the subject of targeted harassment on the grounds of his race and sexual orientation, Maza says "this has been going on for years." Having been the victim of doxxing, the Vox host says Crowder began his relentless attacks against him once he assumed his role as the host of 'Strikethrough'. While YouTube has policies in place that strictly prohibit the behavior Steven Crowder or his fanbase displays, they have done less than nothing to hold perpetrators accountable.
Maza says that despite his thick skin, the visibility of the hate is what hurts him. May 30th, he shared a tweet within the thread that read:
"My family sees this sh*t. I've had to explain to my much younger sister what the f*ck a Steven Crowder is, and ask my siblings not to respond. It's exhausting. I wish YouTube gave enough of a sh*t to stop its platform from becoming f*cking playground for assholes."
However, when it comes to who he is holding responsible for the continued harassment and its prevalence on the platform, his fingers are pointed firmly at YouTube. Maza has called out the content creation hub for continuously ignoring their queer, diverse, inclusive, and marginalized creators. Stating they only care about "clicks", Maza's account of YouTube's inaction sparked a massive calling out of the company that is currently using Pride month for their own gain.While it is good to hear that the video platform is working on improving their policies and standards, millions are waiting to see if they will truly implement the old rules and the new.
Do you think YouTube is just saying what is necessary to save face? Or has the platform committed to taking positive steps toward intersectionality?
Comments
comments
Chadwick Boseman Passes Away At 43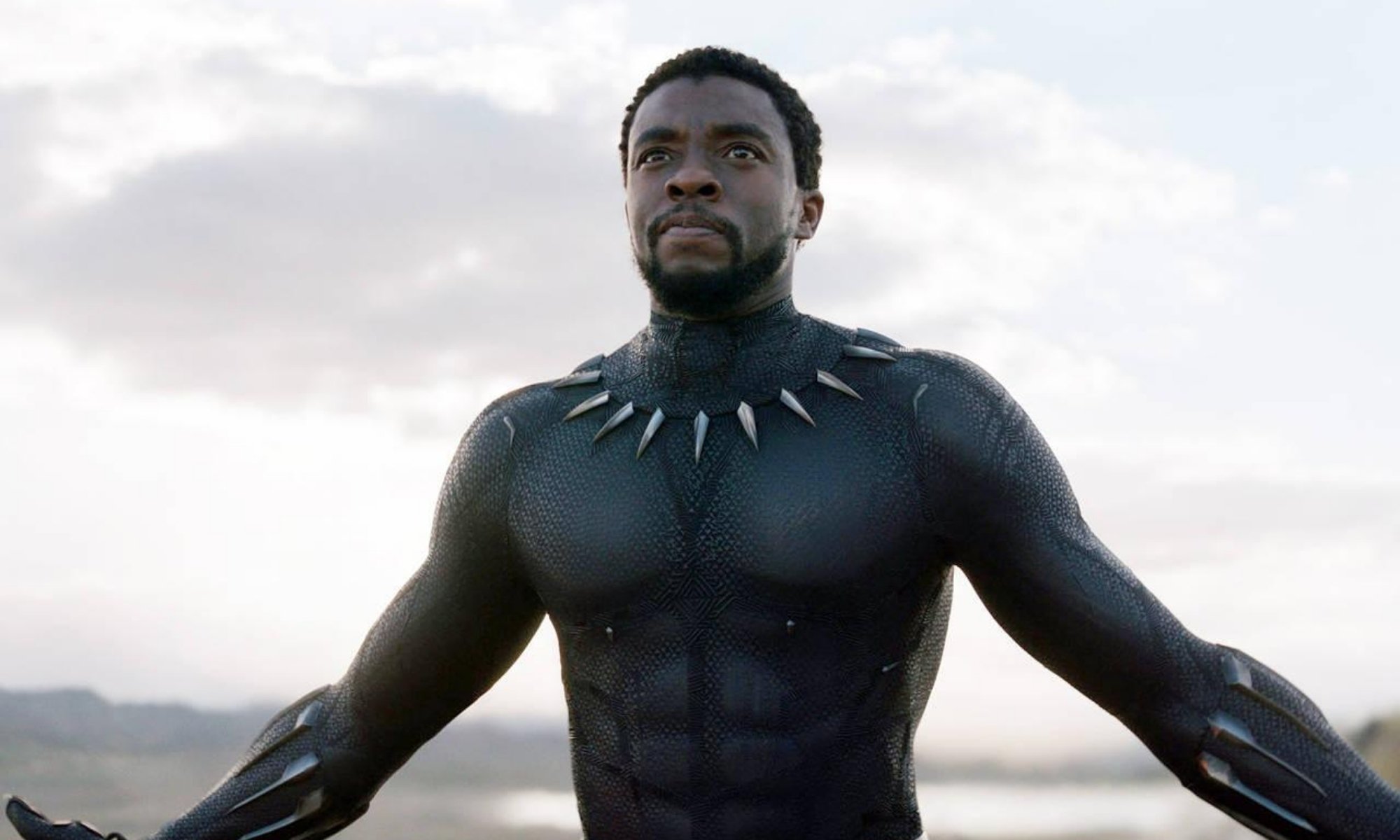 Actor Chadwick Boseman, best known for his role as King T'Challa in the box office smash "Black Panther" passed away from colon cancer Friday.
The actor was first diagnosed with stage 3 cancer in 2016, but remained active in his career with much of his work being released post-diagnosis. A statement from his family confirmed that he continued to work despite his cancer progressing, befitting a man who brought America's first Black superhero to the silver screen.
As the news of the actor's death spread, many took to social media to share their condolences.
The tributes continue to flood in as news of his passing continues to ripple through. Read the official statement from his family below.
"It is with immeasurable grief that we confirm the passing of Chadwick Boseman.
Chadwick was diagnosed with stage III colon cancer in 2016, and battled with it these last 4 years as it progressed to stage IV.
A true fighter, Chadwick persevered through it all, and brought you many of the films you have come to love so much. From Marshall to Da 5 Bloods, August Wilson's Ma Rainey's Black Bottom and several more, all were filmed during and between countless surgeries and chemotherapy.
It was the honor of his career to bring King T'Challa to life in Black Panther.
He died in his home, with his wife and family by his side.
The family thanks you for your love and prayers, and asks that you continue to respect their privacy during this difficult time."
Comments
comments
Nas Attacks Doja Cat In New Song, "Ultra Black"
Nas seems to be scrambling for relevance. In a newly released song, he included a line that fired a shot at Doja Cat… who nobody was talking about.
"We going Ultra Black, Unapologetically Black, The opposite of Doja Cat"

Nas, Ultra Black
Now, if y'all will recall, Kanye was doing his able-bodied best to undermine multiple socio-political movements just a few weeks. So it's interesting that Nas mentions Doja instead of the much more active threat, but to each her own. Twitter agrees:
Comments
comments
Lauryn Hill Responds To Her Daughter, Who Detailed Hill's Alleged Abuse and Trauma
Lauryn Hill has taken to Facebook after her daughter, Selah Marley, spoke on an Instagram Live about the trauma she felt she experienced at the hands of her mother. In the Live, according to Billboard and other sources, she details the times Lauryn would hold Selah's hands over her head while she spanked them. Later, she would delete the post and replace it with this one:
Lauryn Hill had a long, five-paragraph essay on her spirit, in response. The gist:
"My children are strong-willed and powerful, better I discipline them at home than have them shot down in the streets or locked up."

Lauryn Hill, Facebook
Miss Hill has long been criticized for her lyrics, and the possible misogynoir in them. This is something Selah seems to want to keep between herself and her mother, so we will respect.
Comments
comments