Trina is the latest celebrity to be canceled after speaking out against the #BlackLivesMatter protests. During her 99 Jamz radio show with Trick Daddy, the long time MC voiced her disgust with how she felt the protests were going.
"Keep everybody off the streets. These animals off the streets. That are running around Miami-Dade County acting like they've escaped from a zoo. Lock them up at 5PM so the streets can be nice and clean that's how I feel."
Her argument is that half of the people protesting don't care about George Floyd and only want to tear up the city. Long time musical partner and friend, Trick Daddy, explained to Trina that not all protestors' intentions were to loot and burn buildings, but she wasn't budging.
Trina went on to read the charges of fired Minneapolis police officer, Derek Chauvin, and the possible charges he could face.
"If convicted, he could get 25 years in prison or a murder charge up to 10 years in prison for manslaughter, and that's supposed to justify everything right? Are you gonna put him in a death chair cause otherwise all the rest of the stuff y'all doing don't make sense to me."
Trina's hot take rubs people the wrong way because not only is she calling black people animals, but she's placing a value on material items that can be replaced while a black life cannot. She continued to express her disapproval of the riots when she explained how her friend's business was damaged.
From the outtakes of the Trick N' Trina Morning Show, Trina argues that you can't bring a life back no matter how it was taken and uses her deceased brother as an example. Her argument lines up with black on black crime defense that has been used to silence the #BlackLivesMatter and police brutality conversation. Trick Daddy tried to explain to her why her reasoning is flawed by saying "We're talking about Black Lives Matter." Trina went on to say, "Black Lives Matter. The same black lives taken from the hands of other black people, but those matter too, huh?"
99 Jamz announced that Trina will be addressing her comments tomorrow at 6 a.m on the Trick & Trina Morning Show.
Twitter has expressed their disappointment with the Diamond Princess, by having "Trina", "Not Trina", and "Wow Trina" be the trending topics of the day.
So is Trina canceled for you or will you still be listening to her on your private session?
Comments
comments
Chadwick Boseman Passes Away At 43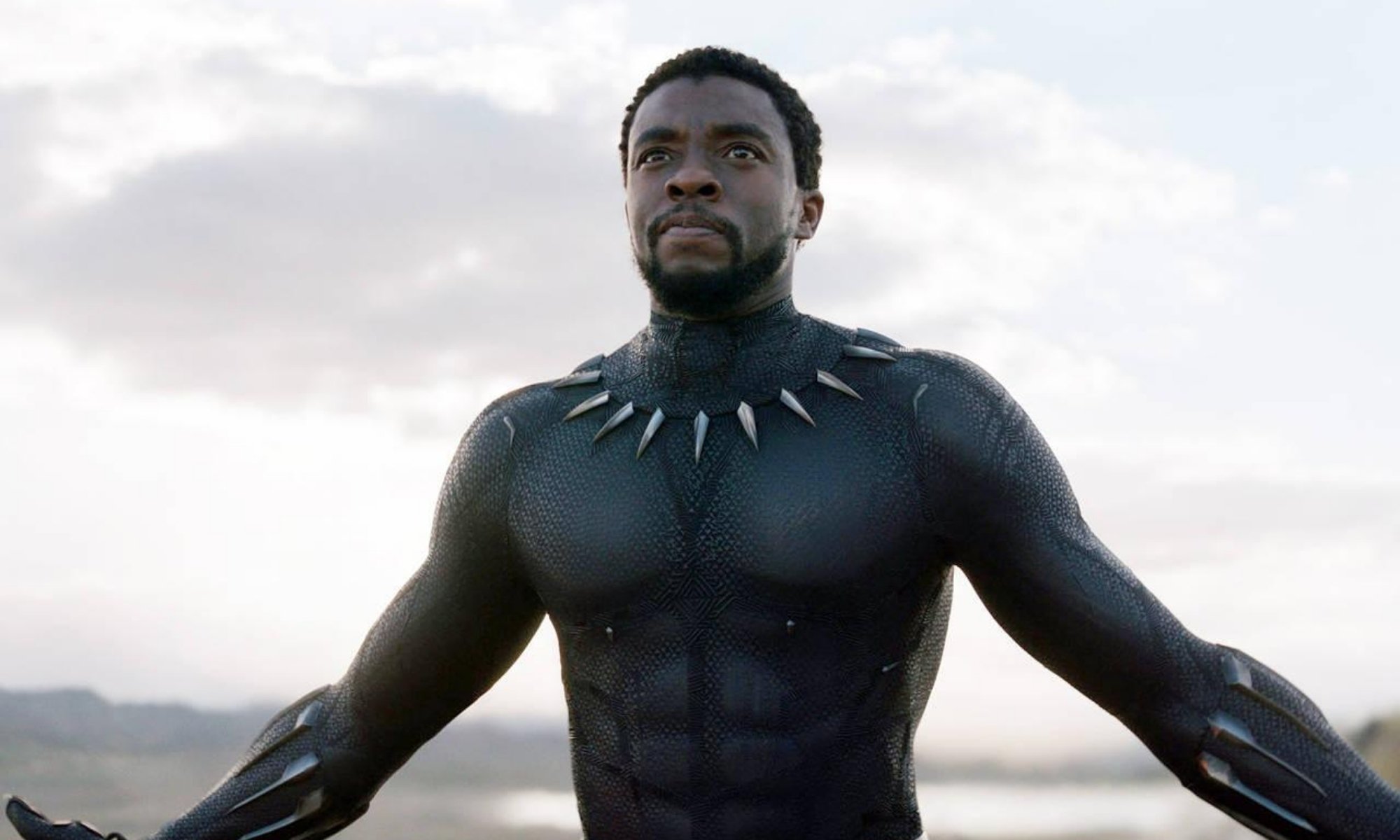 Actor Chadwick Boseman, best known for his role as King T'Challa in the box office smash "Black Panther" passed away from colon cancer Friday.
The actor was first diagnosed with stage 3 cancer in 2016, but remained active in his career with much of his work being released post-diagnosis. A statement from his family confirmed that he continued to work despite his cancer progressing, befitting a man who brought America's first Black superhero to the silver screen.
As the news of the actor's death spread, many took to social media to share their condolences.
The tributes continue to flood in as news of his passing continues to ripple through. Read the official statement from his family below.
"It is with immeasurable grief that we confirm the passing of Chadwick Boseman.
Chadwick was diagnosed with stage III colon cancer in 2016, and battled with it these last 4 years as it progressed to stage IV.
A true fighter, Chadwick persevered through it all, and brought you many of the films you have come to love so much. From Marshall to Da 5 Bloods, August Wilson's Ma Rainey's Black Bottom and several more, all were filmed during and between countless surgeries and chemotherapy.
It was the honor of his career to bring King T'Challa to life in Black Panther.
He died in his home, with his wife and family by his side.
The family thanks you for your love and prayers, and asks that you continue to respect their privacy during this difficult time."
Comments
comments
Jeffree Star's New "Boyfriend"
Steve Bannon Arrested on Border Wall Fundraising Scheme
Steve Bannon, Donald Trump's former political adviser, and three other leaders of the"We Build the Wall" online fundraising campaign have been indicted on wire fraud and money laundering charges by federal prosecutors.
Federal agents and officials from the United States Postal Inspection arrested Bannon while he was on a boat located off the eastern coast of Connecticut.

Bannon is expected to make his initial court appearance in New York later today, according to the US attorney's office. Bannon's attorney, Bill Burck, declined to comment on the matter. 
Audrey Strauss, acting Manhattan U.S attorney, issued the following statement:
"As alleged, the defendants defrauded hundreds of thousands of donors, capitalizing on their interest in funding a border wall to raise millions of dollars, under the false pretense that all of that money would be spent on construction. While repeatedly assuring donors that Brian Kolfage, the founder and public face of We Build the Wall, would not be paid a cent, the defendants secretly schemed to pass hundreds of thousands of dollars to Kolfage, which he used to fund his lavish lifestyle. We thank the USPIS for their partnership in investigating this case, and we remain dedicated to rooting out and prosecuting fraud wherever we find it." 
According to the charges, Kolfage—one of the crowdfunding organizers, spent more than $350,000 of the donations on personal expenses. These expenses include a luxury SUV, a golf cart, cosmetic surgery, home renovations, jewelry, personal tax payments, and credit card debt.
The four individuals being charged—Bannon, Kolfage, Andrew Badolato, and Timothy Shea—are charged with one count of conspiracy to commit wire fraud and one count of conspiracy to commit money laundering, CNN reports.
Comments
comments