The 62nd Annual Grammy Awards aired last night amid a somber mood of loss and reflection. Yet, on a day when the world was mourning the loss of Kobe Bryant, the show must go on. And so it did. 
Host, Alicia Keys, did her best to liven up the crowd. As the evening progressed, laughs, smiles and celebration filled the room. Usher's performance and tribute to Prince was a Grammy moment, as was the tribute to the late, great Nipsey Hussle. But what caught black Twitter attention was Google's, The Most Searched: A Celebration of Black History Makers, commercial.
The commercial featured Beyonce's Coachella performance as the most searched performance, Misty Copeland as the most searched ballerina, Howard University as the most searched homecoming, and Dr. Martin Luther King, Jr's "I have a dream" speech as the most searched speech. 
The video closed with the statement, "To the history makers and those they inspire. Search on." Currently sitting at over 22 million views, Google has the official seal of approval from the culture. Perhaps this time next year, they'll have earned the honor of acknowledging itself as the "Most Searched" commercial. It's that good!
Although we're still days away from the official start of Black History Month, Google has given us yet another reason to proclaim, "I'm Black and I'm Proud."
Here's what black twitter had to say:
Did you enjoy the Google's, The Most Searched: A Celebration of Black History Makers, commercial?

Comments
comments
The Best Tributes You Didn't See On Martin Luther King, Jr. Day 2021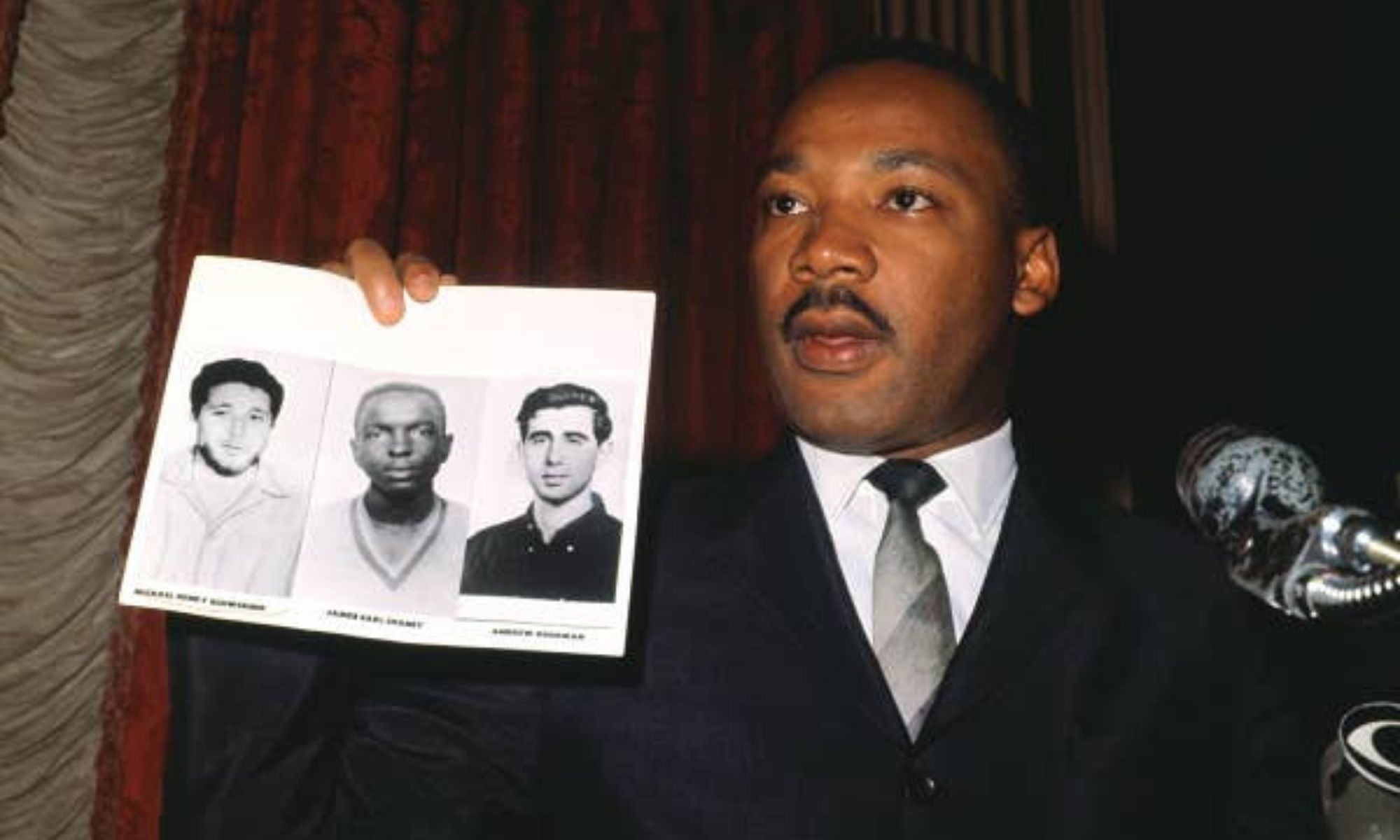 Every year as the United States celebrates the late Rev. Dr. Martin Luther King, Jr. and his lasting legacy, we see social media platforms littered with various MLK quotations, "love one another" captions, you know – the general bulls**t we all wish we didn't have to see on an annual basis.
What we don't see enough are actual dialogues about who MLK was and the type of radical he actually was. He was not a martyr – he died as the State turned a blind eye to the obvious plots against his life. He was not a capitalist – he died firmly abhorring capitalism. Toward the end of his life, he even grew increasingly concerned with Israel and its treatment of Palestinians.
MLK's memory and legacy have been sanitized to make white Americans feel less guilty about their treatment of Black Americans and their complicity in white supremacy and its many atrocities. In his "Letter from a Birmingham Jail," Dr. King stated in no uncertain terms "that the Negro's great stumbling block in his stride toward freedom is not the White Citizen's Counciler or the Ku Klux Klanner, but the white moderate, who is more devoted to "order" than to justice…"
Every third Monday in January those white folks more committed to order than to justice put themselves on full display. They proudly wave their "I'm not racist!" flag in Black folks' faces, as if we give a damn about their shallow tweet quoting a radical they know nothing about or their vapid, over-filtered selfie on Instagram captioned by a "deep, thoughtful" Martin Luther King, Jr. quotation.
Instead of carrying on with the commercialism of Rev. Dr. Martin Luther King, Jr. Day, let's take a look at a few of the best non-performative tributes the internet provided this year.
Comments
comments
Chrissy Teigen and John Legend Share News of the Loss of Their Unborn Child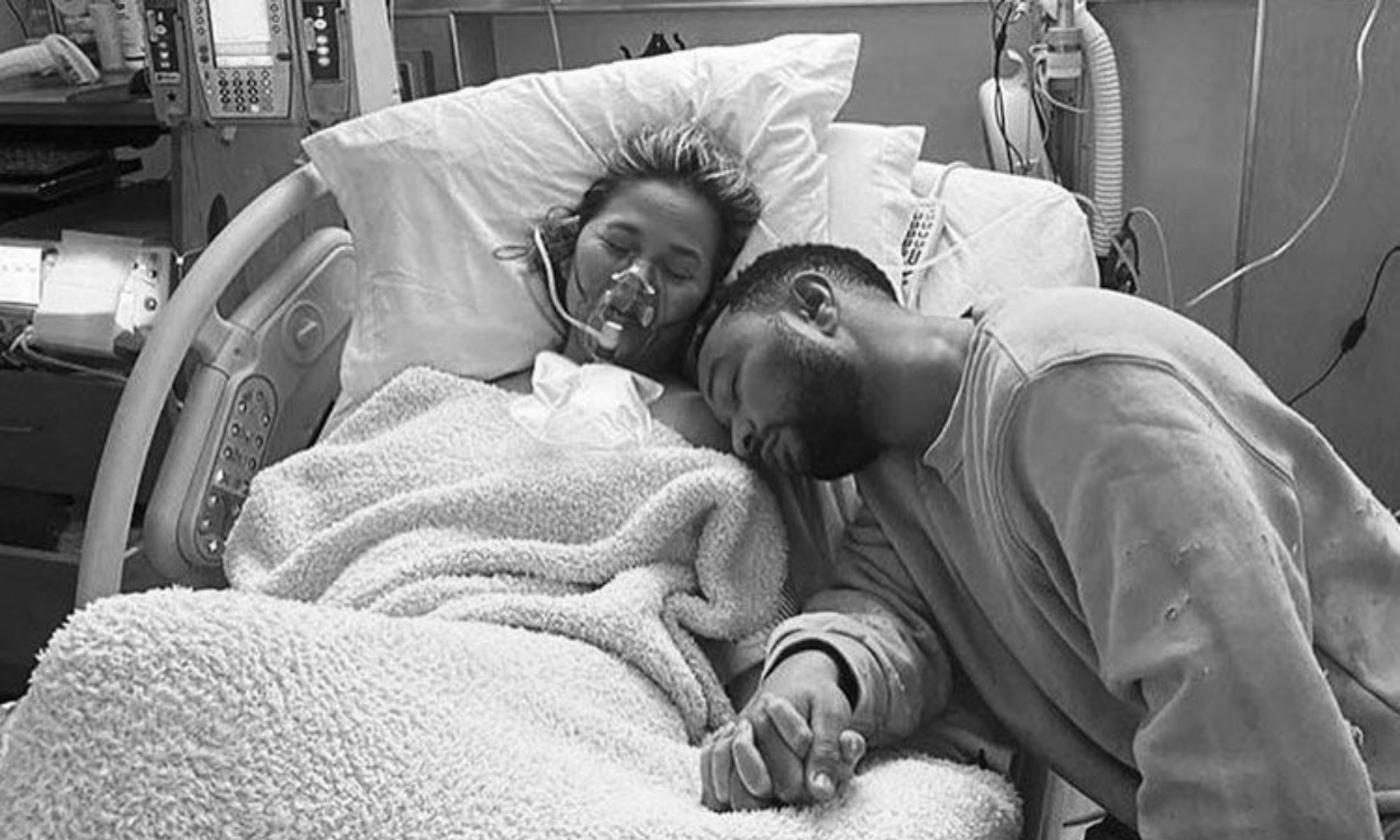 Early Thursday morning Chrissy Teigen and John Legend let the world know of the loss of their unborn child. In a heartfelt and heartbreaking post to social media, Teigen described her and husband John Legend's "deep pain you only hear about." She went on to talk about how the couple does not typically name their children "until the last possible moment after they're born, just before (they) leave the hospital," but somehow they fell on the name "Jack."
The heartbreaking news comes just days after first being admitted to the hospital for what she described as heavy bleeding. However, two days ago, she assured fans that both her and baby were healthy and doing well. Teigen, no stranger to social media, continued to engage her following, giving brief updates along the way, when shortly after midnight she shared photos of her and John in the hospital cradling their newborn in the immediate aftermath.
While her husband has remained largely unproblematic and scandal-free, Teigen has been the frequent target of scathing criticism – much of which is completely valid. From her ridiculing Black hair, to her seemingly mocking intimate partner violence when she referenced Megan Thee Stallion and Tory Lanez's incident, Chrissy Teigen has been the focus of such harsh vitriol that she has threatened to quit social media altogether on multiple occasions. Sharing such personal news with the world may come as a surprise to many.
Overwhelmingly, however, the internet's response has been positive and embracing. Celebrities and non-celebs alike have offered words of support to the couple as they go through this difficult time. See both the model's post and the heartwarming responses to it below.
Comments
comments
Chadwick Boseman Passes Away At 43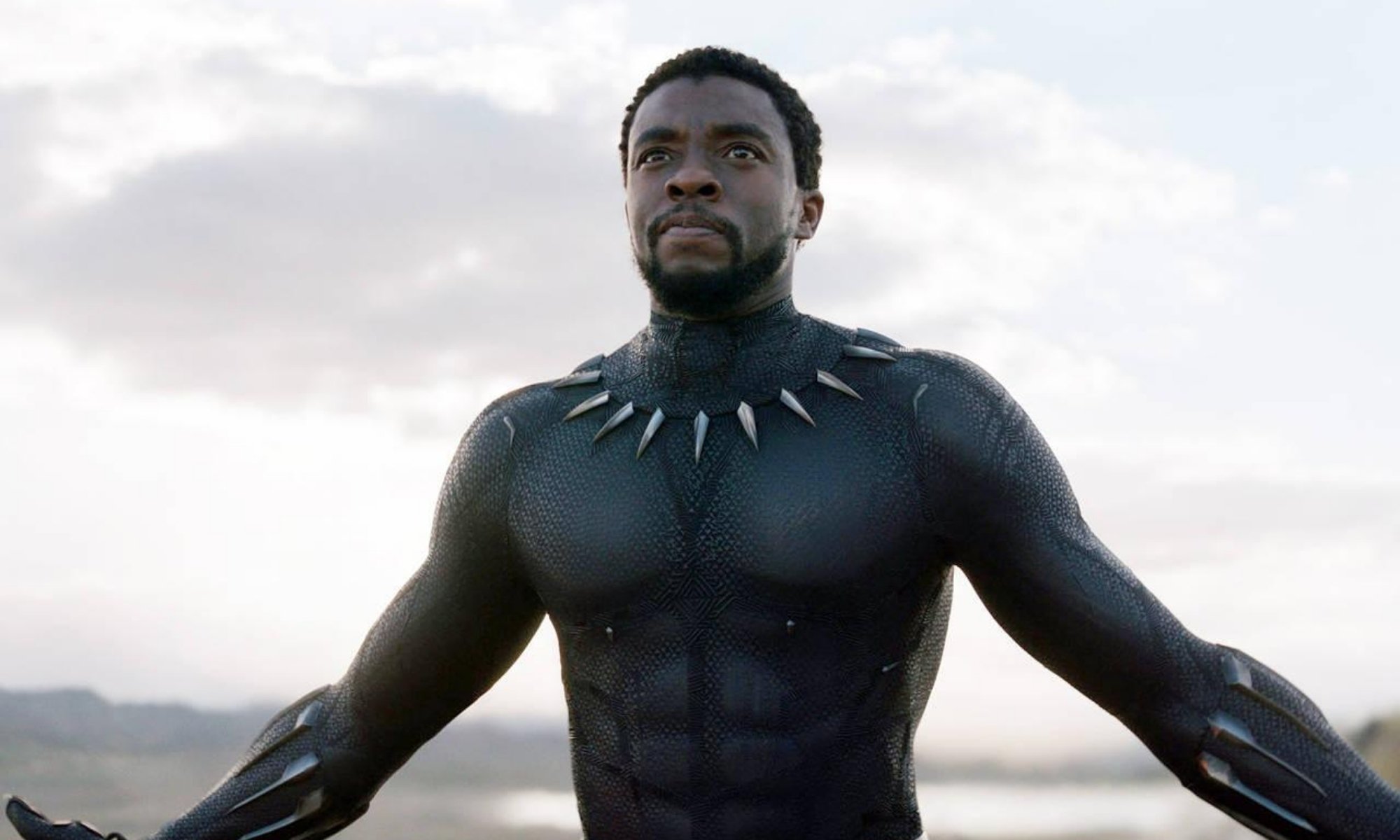 Actor Chadwick Boseman, best known for his role as King T'Challa in the box office smash "Black Panther" passed away from colon cancer Friday.
The actor was first diagnosed with stage 3 cancer in 2016, but remained active in his career with much of his work being released post-diagnosis. A statement from his family confirmed that he continued to work despite his cancer progressing, befitting a man who brought America's first Black superhero to the silver screen.
As the news of the actor's death spread, many took to social media to share their condolences.
The tributes continue to flood in as news of his passing continues to ripple through. Read the official statement from his family below.
"It is with immeasurable grief that we confirm the passing of Chadwick Boseman.
Chadwick was diagnosed with stage III colon cancer in 2016, and battled with it these last 4 years as it progressed to stage IV.
A true fighter, Chadwick persevered through it all, and brought you many of the films you have come to love so much. From Marshall to Da 5 Bloods, August Wilson's Ma Rainey's Black Bottom and several more, all were filmed during and between countless surgeries and chemotherapy.
It was the honor of his career to bring King T'Challa to life in Black Panther.
He died in his home, with his wife and family by his side.
The family thanks you for your love and prayers, and asks that you continue to respect their privacy during this difficult time."
Comments
comments