Lisa Nicole Cloud who is married to Darren Naugles admitted in a previous season of Married to Medicine that her husband wasn't faithful sometime during their marriage so no tea there. This voicemail that was sent to me from an anonymous source says that Darren may not have learned his lesson.
Lisa Nicole said she wouldn't be returning to Married to Medicine because of the toll it took on her marriage. The conversation of past infidelity and Dr. Darren not wanting another child was the majority of her storyline last season of Married to Medicine. There were rumors of her having an affair with a man that turned out to be untrue.
I received a voicemail that sounds awfully like Lisa Nicole, and you can hear someone in the background that sounds like Darren begging for forgiveness. All I can hear is Lisa singing "Played the fool before!" in the voicemail, you can hear who we believe is Lisa Nicole arguing with a woman about calling her husband's phone. "He's married with kids Darren Naugles tell her right now. And tell the b*tch you're not going to call her anymore."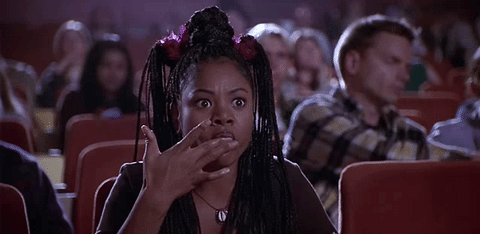 Listen here for yourself.
The woman who chooses to remain nameless said she doesn't know Darren, but she is a nurse. Now at which hospital I'm not sure. We're hoping the kids are not in the background listening because Lisa did say "Kids do you hear this?!!"
Is Lisa Nicole trying to get back on Married to Medicine? Or does she just need to ditch her husband FINALLY?
Comments
comments