Sources close to Jussie Smollett shared news of the attack with TMZ. The actor was beaten, suffering a broken rib, and had his head placed in a noose.
Two White males wearing ski masks attacked Jussie Smollett while he was out in Chicago. Having just arrived from New York, the actor wanted to grab a bite to eat around 2 AM, and ventured to a Subway. According to TMZ, as he walked out someone yelled, "Aren't you that f*gg*t 'Empire' n*gg*r?"
As they attacked Jussie, they screamed "This is MAGA country!" and poured bleach on him. The actor attempted to stand his ground and fight back, but suffered several injuries, including a broken rib. Jussie was taken to Northwestern Memorial for treatment. However, he was released early Tuesday morning.
Eight days ago, Fox Studios in Chicago received threatening letters. First posted by ThatGrapeJuice.Net, the letters were comprised of magazines cut out to spell "You will die Black f*g."
As of now, law enforcement officials with Chicago PD are investigating the incident as battery and are pursuing the assailants to charge them with a hate crime.
Comments
comments
Chadwick Boseman Passes Away At 43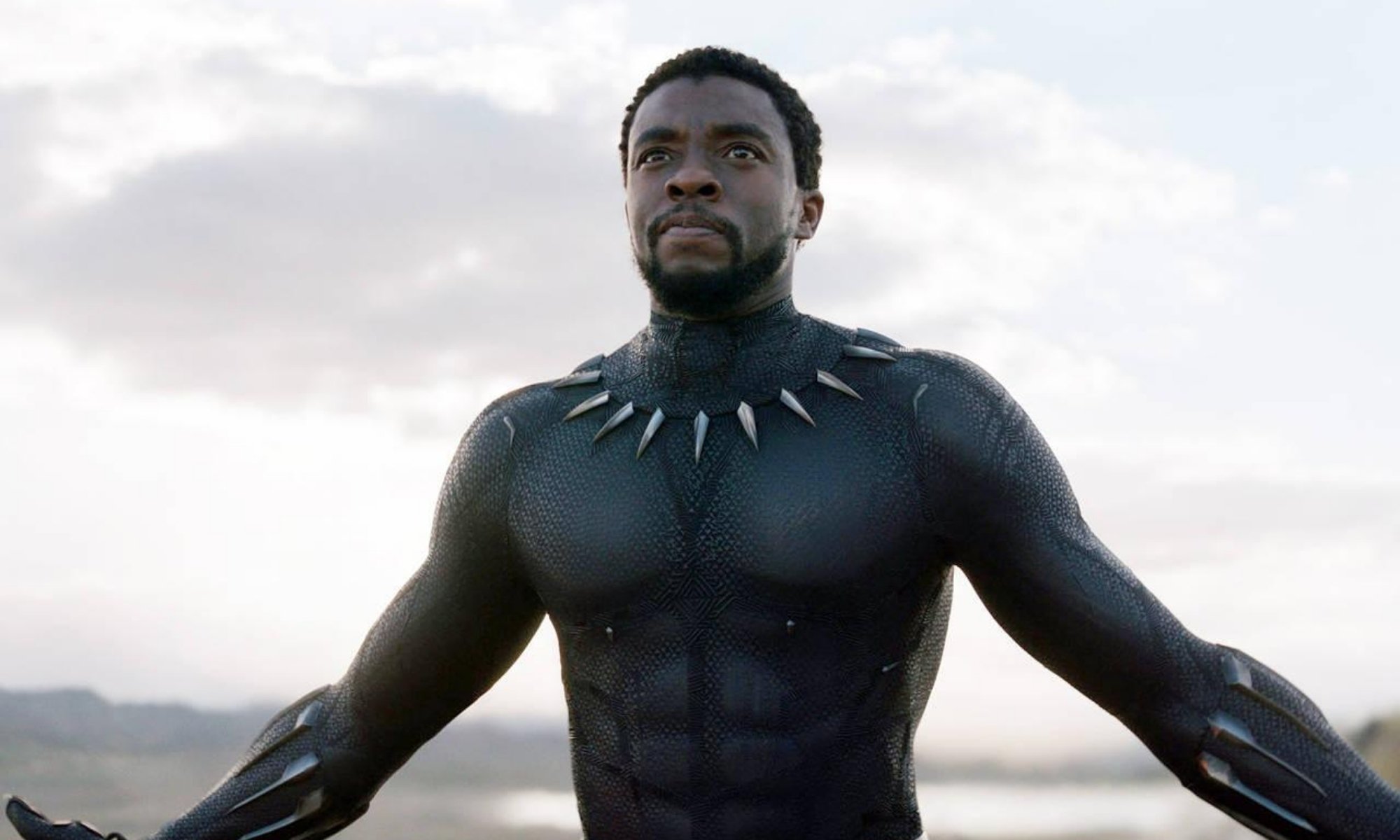 Actor Chadwick Boseman, best known for his role as King T'Challa in the box office smash "Black Panther" passed away from colon cancer Friday.
The actor was first diagnosed with stage 3 cancer in 2016, but remained active in his career with much of his work being released post-diagnosis. A statement from his family confirmed that he continued to work despite his cancer progressing, befitting a man who brought America's first Black superhero to the silver screen.
As the news of the actor's death spread, many took to social media to share their condolences.
The tributes continue to flood in as news of his passing continues to ripple through. Read the official statement from his family below.
"It is with immeasurable grief that we confirm the passing of Chadwick Boseman.
Chadwick was diagnosed with stage III colon cancer in 2016, and battled with it these last 4 years as it progressed to stage IV.
A true fighter, Chadwick persevered through it all, and brought you many of the films you have come to love so much. From Marshall to Da 5 Bloods, August Wilson's Ma Rainey's Black Bottom and several more, all were filmed during and between countless surgeries and chemotherapy.
It was the honor of his career to bring King T'Challa to life in Black Panther.
He died in his home, with his wife and family by his side.
The family thanks you for your love and prayers, and asks that you continue to respect their privacy during this difficult time."
Comments
comments
Jeffree Star's New "Boyfriend"
Steve Bannon Arrested on Border Wall Fundraising Scheme
Steve Bannon, Donald Trump's former political adviser, and three other leaders of the"We Build the Wall" online fundraising campaign have been indicted on wire fraud and money laundering charges by federal prosecutors.
Federal agents and officials from the United States Postal Inspection arrested Bannon while he was on a boat located off the eastern coast of Connecticut.

Bannon is expected to make his initial court appearance in New York later today, according to the US attorney's office. Bannon's attorney, Bill Burck, declined to comment on the matter. 
Audrey Strauss, acting Manhattan U.S attorney, issued the following statement:
"As alleged, the defendants defrauded hundreds of thousands of donors, capitalizing on their interest in funding a border wall to raise millions of dollars, under the false pretense that all of that money would be spent on construction. While repeatedly assuring donors that Brian Kolfage, the founder and public face of We Build the Wall, would not be paid a cent, the defendants secretly schemed to pass hundreds of thousands of dollars to Kolfage, which he used to fund his lavish lifestyle. We thank the USPIS for their partnership in investigating this case, and we remain dedicated to rooting out and prosecuting fraud wherever we find it." 
According to the charges, Kolfage—one of the crowdfunding organizers, spent more than $350,000 of the donations on personal expenses. These expenses include a luxury SUV, a golf cart, cosmetic surgery, home renovations, jewelry, personal tax payments, and credit card debt.
The four individuals being charged—Bannon, Kolfage, Andrew Badolato, and Timothy Shea—are charged with one count of conspiracy to commit wire fraud and one count of conspiracy to commit money laundering, CNN reports.
Comments
comments