Often, black women feel overlooked and marginalized. Events like The 13th Annual Essence Black Women in Hollywood Luncheon brings them one step closer to becoming self-actualized. From the fashion to the comradery and upliftment from fellow melanated visionaries, it's the place where we get to polish our diamonds and watch them shine; fully! On a chilly day at the Beverly Wilshire Hotel, the majestic black women of Hollywood brought the warmth of truth and sisterhood. 
Yesterday, Essence honored "Emmy Award-winning actress, comedian, director and producer Niecy Nash; DGA nominated director and two-time Grammy Award-winning music video director Melina Matsoukas; actress Lashana Lynch; and trailblazing cast and co-executive producer/director/writer of Pose (Janet Mock, Mj Rodriguez, Indya Moore, Dominique Jackson, Angelica Ross and Hailie Sahar)." as previously reported by Essence.
As these trailblazers were applauded for their achievements in Hollywood, it was the rest of us who were blessed with affirmations of self-love and acceptance. 
Nash's passionate declaration, "I have never been better in my entire life, and I don't belong to nobody but myself," following her 2nd divorce reminded women to see themselves as more than the object of a man's affection. 
"The struggle for black people must include black trans and queer people, period," proclaimed Mock as she reminded us that we all have a plight and a story that we must give voice.
Matsoukas shared how collaboration with Beyoncé empowered her personally and professionally. "She taught me not only how to be a revolutionary but how to be the revolution," she explained.
On a night filled with a lifetime of lessons and quotables, Lynch added, "The true essence of humanity lies in the sacrifice of black women."
Hosted by talk show host, rapper and actress, Eve, the event also paid tribute to the iconic Diahann Carroll. Some of the attendees were Ave DuVerney, Kerry Washington, Gabrielle Union-Wade, Issa Rae and Alfre Woodard.

Comments
comments
Chadwick Boseman Passes Away At 43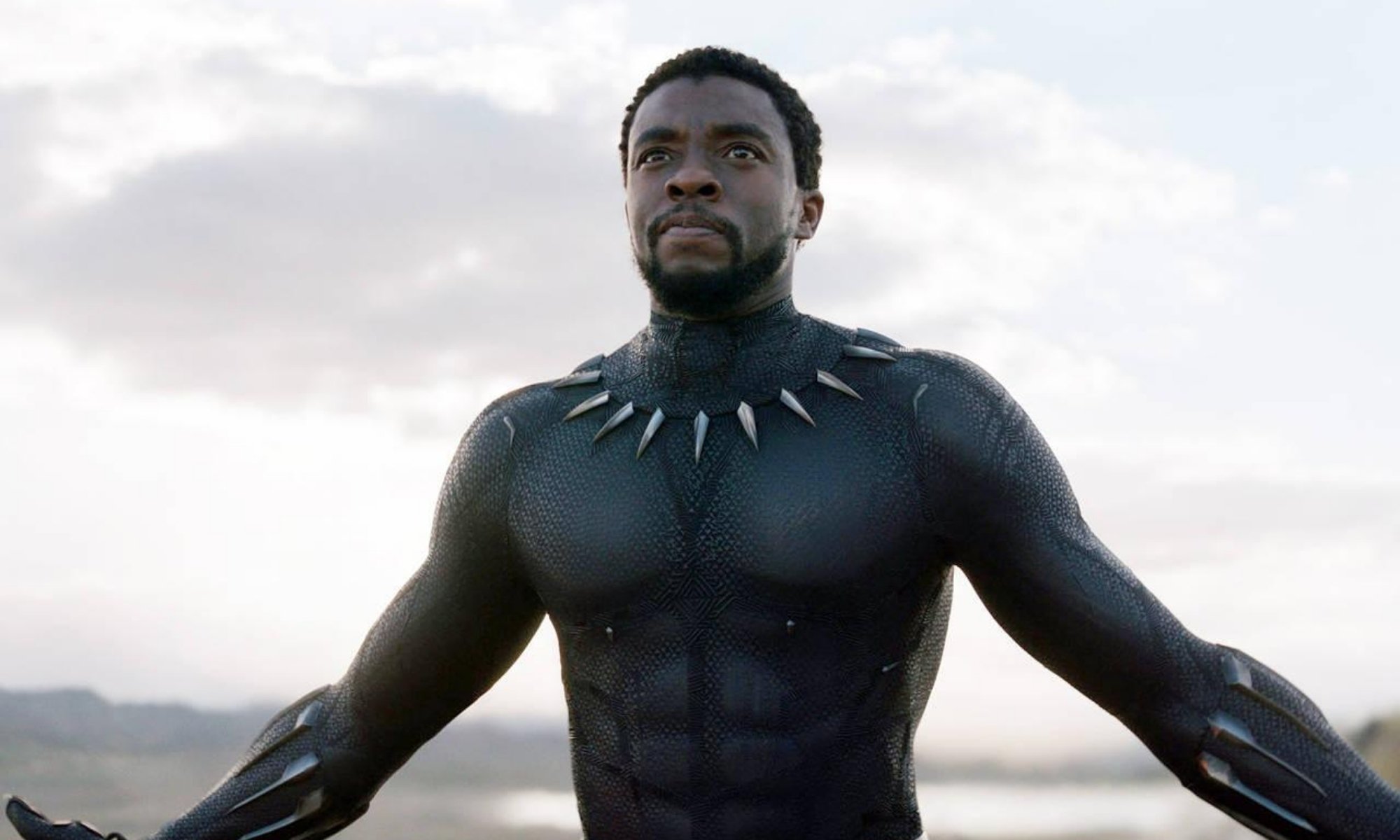 Actor Chadwick Boseman, best known for his role as King T'Challa in the box office smash "Black Panther" passed away from colon cancer Friday.
The actor was first diagnosed with stage 3 cancer in 2016, but remained active in his career with much of his work being released post-diagnosis. A statement from his family confirmed that he continued to work despite his cancer progressing, befitting a man who brought America's first Black superhero to the silver screen.
As the news of the actor's death spread, many took to social media to share their condolences.
The tributes continue to flood in as news of his passing continues to ripple through. Read the official statement from his family below.
"It is with immeasurable grief that we confirm the passing of Chadwick Boseman.
Chadwick was diagnosed with stage III colon cancer in 2016, and battled with it these last 4 years as it progressed to stage IV.
A true fighter, Chadwick persevered through it all, and brought you many of the films you have come to love so much. From Marshall to Da 5 Bloods, August Wilson's Ma Rainey's Black Bottom and several more, all were filmed during and between countless surgeries and chemotherapy.
It was the honor of his career to bring King T'Challa to life in Black Panther.
He died in his home, with his wife and family by his side.
The family thanks you for your love and prayers, and asks that you continue to respect their privacy during this difficult time."
Comments
comments
Nas Attacks Doja Cat In New Song, "Ultra Black"
Nas seems to be scrambling for relevance. In a newly released song, he included a line that fired a shot at Doja Cat… who nobody was talking about.
"We going Ultra Black, Unapologetically Black, The opposite of Doja Cat"

Nas, Ultra Black
Now, if y'all will recall, Kanye was doing his able-bodied best to undermine multiple socio-political movements just a few weeks. So it's interesting that Nas mentions Doja instead of the much more active threat, but to each her own. Twitter agrees:
Comments
comments
Lauryn Hill Responds To Her Daughter, Who Detailed Hill's Alleged Abuse and Trauma
Lauryn Hill has taken to Facebook after her daughter, Selah Marley, spoke on an Instagram Live about the trauma she felt she experienced at the hands of her mother. In the Live, according to Billboard and other sources, she details the times Lauryn would hold Selah's hands over her head while she spanked them. Later, she would delete the post and replace it with this one:
Lauryn Hill had a long, five-paragraph essay on her spirit, in response. The gist:
"My children are strong-willed and powerful, better I discipline them at home than have them shot down in the streets or locked up."

Lauryn Hill, Facebook
Miss Hill has long been criticized for her lyrics, and the possible misogynoir in them. This is something Selah seems to want to keep between herself and her mother, so we will respect.
Comments
comments